No Quarters Blue Line Flag 3x5 Embroidered - LIMITED EDITION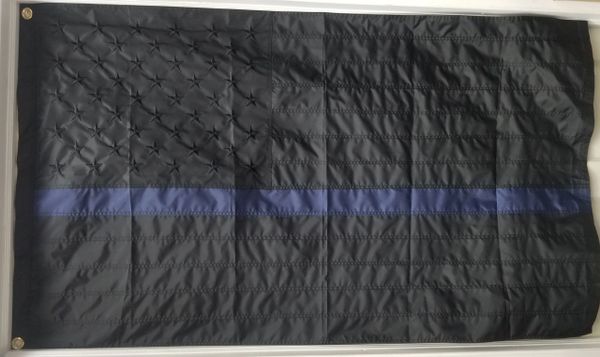 No Quarters Blue Line Flag 3x5 Embroidered - LIMITED EDITION
Custom made unique one of a kind. We had this flag custom made for our strict standards. This is a blue line no quarters flag.
A victor gives no quarter when the victor shows no clemency or mercy.

In the past, in some circumstances, the opposing forces would signal their intention to give no quarter by using a flag.
Reviews